The 4th Annual T.E.A.L. WALK
For Ovarian Cancer
Saturday, Sept. 8th, 2012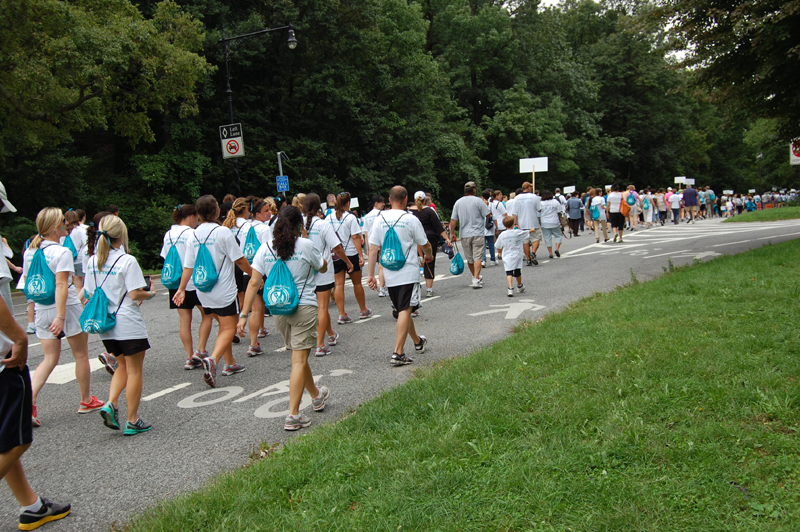 Join the Flatlands Lions and  help T.E.A.L. fight Ovarian Cancer!
THE 4TH ANNUAL T.E.A.L. WALK FOR OVARIAN CANCER  will be held on Saturday, September 8, 2012 at the BandShell in Brooklyn's Prospect Park (Prospect Park West and 9Th Street). For Directions: Click here 
T.E.A.L. Walk is a non-competitive 5K event that raises money for Ovarian Cancer research and awareness programs.  Early diagnosis and research will help to save lives, and since over 22.000 women will be diagnosed and 15,000 will die each year, there is no time to waste.
FEES AND IMPORTANT DATES:
Registration Fee : $35Â  (Credit Cards Accepted!)

Go to to the

Same Day / Late Registration Area

starting at 9am.
EVENT SCHEDULE
9am- Registration Check In, Team Photos, Educational Booths Open
10am- Stage Activities Begin- (There will be an ASL Interpreter available)
10:30am- Survivor Ceremony
11:30am- Walk Kick Off!
12:30pm- Raffle Winners Announced, Message Boards, Finish Line Festivities
If you cannot walk and would like to donate to our team (TEAM MALU),  please  click on the following link:
Every dollar goes a long way to help in the fight!

September is National Ovarian Cancer awareness month and teal is the color that symbolizes Ovarian Cancer. So, join us at this wonderful event that raises awareness and funds for research. Tell Every Amazing Lady About Ovarian Cancer Louisa M. McGregor Ovarian Cancer Foundation is a not for profit 501C3 organization started by Louisa M. McGregor and her sister Pamela Esposito- Amery in 2009. Tell Every Amazing Lady's (T.E.A.L.) mission is to promote awareness of the signs and symptoms of ovarian cancer, to enable early detection, and to help find the cure for this deadly disease.
To learn more about T.E.A.L. please visit :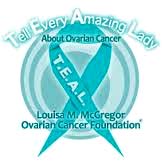 www.tealwalk.org
T.E.A.L., P.O. Box 340947, Brooklyn, NY 11234-0947.
Email :